Another awesome week filled with delicious food, friends, and maybe even a little writing. So many cool things happened that it is hard to choose just a few favorites! One of the big highlights was getting to interview Candace Simar, of course, but the biggest is coming up on Saturday. That's right, folks! The next stop on the Seven Stones book tour is at Caribou Coffee in Baxter, Minnesota. I'll be selling & signing books, drinking coffee, and visiting with old friends and new readers! Grab a latte and join me from 1-3pm. 🙂
So, those are the BIG highlights, but here are some other great things about this week that made the list for this Friday Favorites:
Our First CSA Share!
Shane and I are officially registered for our very first CSA half-share! CSA stands for Community Supported Agriculture and means that we get our produce directly from a local family farm. How it works is you pay the farm a specific amount of money prior to the season–think of it as an investment in the farm. The farmers take that money and use it to buy seed, machinery, updates or whatever else they need to make their farms amazing. In return, you get a delivery of whatever they are growing every week.
The farm we have chosen is Northern Lights farm in Solway, Minnesota. They are an organic farm that also offers truly free range eggs, grass fed Highland beef, honey, a variety of seasonal produce, and bread in their weekly shares. The season begins during the last weekend in June and runs for 18 weeks. The total cost of the half-share (big enough for a family of 2-4, or in Shane and my case, two rabbit spouses 🙂 ) comes out to be about $16.00/week. How cool is that?! For $16.00/week we are going to have super fresh, healthy, organic produce right from our community. I'm SO excited!
I am passionate about everything CSA's stand for: supporting local agriculture, organic farming & food, and eating tons of delicious, fresh produce. Everyone I know who has participated in CSA loves it, and I've wanted to try being a part of it for years! Northern Lights is just such a perfect fit, and the share will definitely save us money while supporting great causes. I'll be posting pictures of our weekly CSA haul as soon as it begins!
Homemade Peanut Butter Cups
You heard me. Chocolate melt-in-your-mouth heaven coating thick, rich peanut butter. Whipped together in a matter of minutes. The best part? These mini-cupcake sized treats are totally devoid of refined oils, sugars, wax (yup, that's an ingredient in Reese's) or artificial anything. And did I mention that they are FREAKING DELICIOUS?!
One of my favorite cooking blogs posted a recipe for homemade peanut butter cups a while back, but I was a little intimidated to make candy. Turns out, I had nothing to fear! All you need is a microwave to melt the coconut oil, a whisk, two bowls, a muffin tin (cupcake liners optional), and a freezer.
This recipe from Detoxinista is a new staple in the house of Lee. Seriously, why WOULDN'T you try it? Go make some. Right now. Trust me, you'll thank me later.
Book of the Week: Persuasion by Jane Austen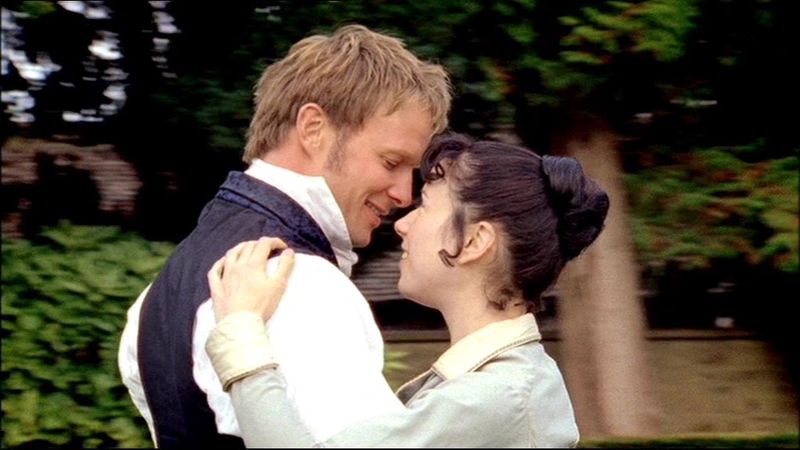 If you couldn't tell from my Jane Austen Tea Party, I am a pretty big fan of her novels. Jane has always been one of my absolute favorite authors, and such an inspiration for me. She was a feminist back when women were regarded as little more than property, and her witty, funny, and clever writing style charms and endears me. The woman's got it all.
I've almost read all the Austen novels: I've just got Persuasion and Lady Susan left to go. So far, Pride & Prejudice and Sense & Sensibility have been my favs, but they might have to make room for Persuasion to join the list. While Lizzy Bennett will always be my favorite heroine, I dig the story between Anne and Captain Wentworth. Grab a cup of tea, a homemade peanut butter cup, and settle into some classic English literature!
Word Count
Drum roll please…1,315. Still off the mark from 2,000, but I'm going to try again next week. It's more than last week, so PROGRESS! I think my main word count limitation is not having a steady writing schedule. I'm going to try to implement one this next week and see how it goes. Wish me luck!
Happy Friday!