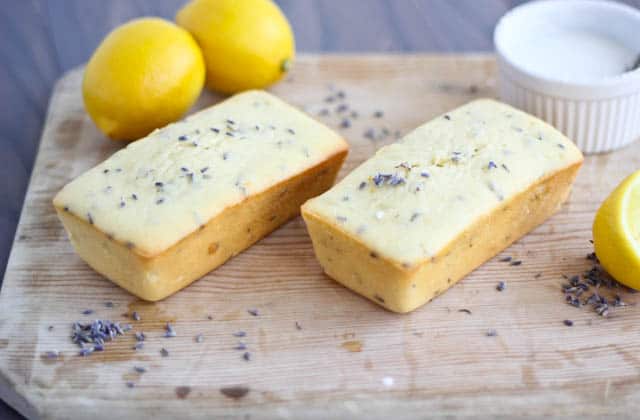 Although I'll be far away from my mom this Mother's Day, I wanted to send her a big blog hug. My mom and I have always been really close. I'm able to talk to her about anything, she's there whenever I need her, and she's one of my biggest cheerleaders. As a kid, my mom would encourage us to dream big and her support helps me believe that I can accomplish anything. She was the very first person to read my roughest draft of what would someday become Seven Stones. Though I was only a high school student at the time, my mom treated my writing seriously and made me feel like a real author before I ever was one. It was her love and faith in me that's gotten me where I am today, and I can't thank her enough.
Most importantly to a book worm like me, my mom not only taught me how to read, she taught me to love to read. An avid reader, she let my reading run rampant and never told me I wasn't allowed to read this or shouldn't read that. We'd spend hours just reading together, eating snacks, and talking about books.
My mom also taught me to love food. As a stay-at-home mother of five children, she had the daunting task of feeding her small army on a pretty small budget. I loved being in the kitchen while she cooked homemade meals and baked cookies for our lunches. Helping my mom in the kitchen stirring sauces, peeling potatoes, and cutting vegetables were some of my favorite chores. Those times with my mom made me into the food lover you see before you, so what better tribute than a delicious homemade treat?
If you want to wow your mom this Mother's Day (or any day), this Lemon-Lavender Tea Cake will definitely do the trick! If you are intimidated by cooking with lavender, I am here to tell you to fear not! The lemon-lavender combination is refreshing and springy, and the glaze is out of this WORLD! Best of all, you get to give your mom (or yourself) a treat without refined sugars, oils, and is made with wholefood goodness. She'll be so proud.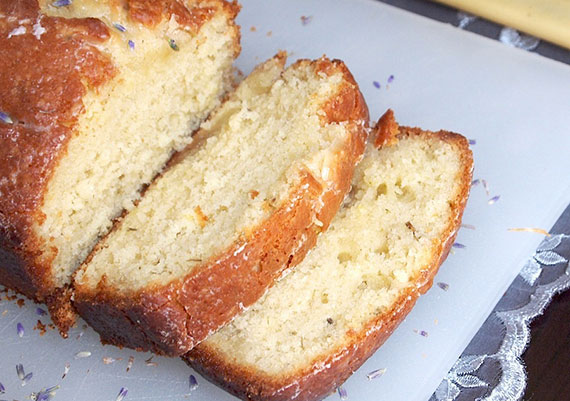 Lemon-Lavender Tea Cake
1 1/2 cups white whole-wheat flour
2 teaspoons baking powder
½ teaspoon salt
1 cup plain organic yogurt
1 cup Sucanat (or other granulated sweetener of your choice)
3 extra-large eggs
2 teaspoons grated organic lemon zest
½ teaspoon pure vanilla extract
½ cup organic cold-pressed sunflower or olive oil
*Note: You could try substituting applesauce for the oil, but I'm not sure what that would do to the texture. Feel free to experiment!*
Glaze
1/3 cup lemon juice (squeeze that lemon you used for zest)
1/3 cup Sucanat
2 tsp lavender buds
Preheat oven to 350 degrees F.  Grease a 5 ½ by 9 inch loaf pan and line the bottom with parchment paper.
Sift together the flour, baking powder, and salt into a bowl.
In another bowl, whisk together the yogurt, 1 cup Sucanat, the eggs, lemon zest, and vanilla.
Slowly whisk the dry ingredients into the wet ingredients.  With a rubber spatula, fold the sunflower oil into the batter, making sure it's all incorporated.
Pour the batter into the prepared pan and bake for about 50-60 minutes, or until a toothpick poked in the center of the loaf pan comes out clean. After it's cooled for about 10 minutes, remove cake from pan and put it on a baking sheet because this next part is going to get MESSY in the most delicious way possible.
MEANWHILE: While the cake is baking, heat the 1/3 cup lemon juice and remaining 1/3 cup Sucanat and 2 tsp lavender buds in a small pan until the sugar dissolves. Set aside for about 20 minutes (so if you make this while the cake is still baking, it will be perfect!).
I like to leave the lavender buds in the glaze, but you can also strain them out after 20 minutes if you prefer. Pour the warm glaze over the warm cake and let it soak in all that goodness.
Cut into slices, if you have willpower. If not, eat half the cake while no one is looking.
Pairing Suggestion:
A pot of Earl Grey Tea, your mom, and a whole afternoon to enjoy
Happy Mother's Day!